Board of Directors
Historic Barn & Farm Foundation of Pennsylvania
The first official Board of Directors of the Historic Barn & Farm Foundation was elected by a unanimous vote during the Pennsylvania Barns Annual Meeting and Tour held June 7, 2009 in Gettysburg, Pennsylvania.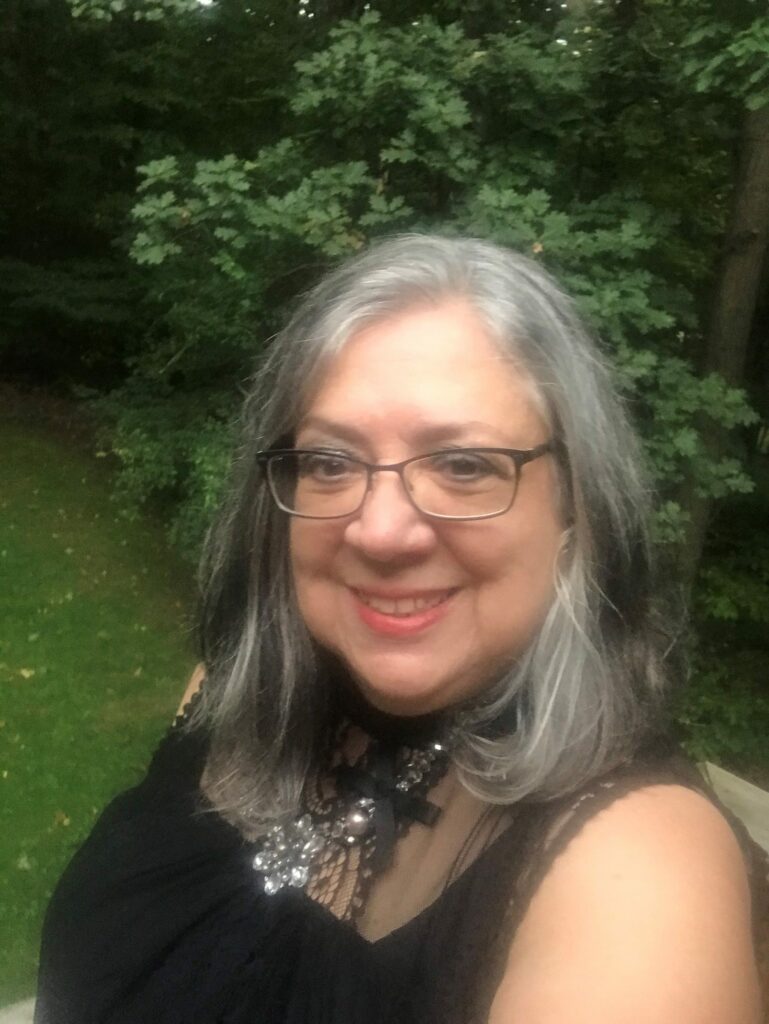 President

Priscilla deLeon (Term 2020-2023) was appointed to serve as interim Historic Barn and Farm Foundation director on its initial board in 2007 and has continued serving on the board ever since. She is an elected official in Lower Saucon Township, Northampton County, serving since 1988 as a councilwoman and past council president. She feels very strongly about preserving our heritage through historic preservation and environmental protection. Future generations depend on us for protection and preservation of these precious resources before they are lost forever. In 1993, Priscilla founded the Saucon Valley Conservancy and served as president for a number of years. The Conservancy is the major steward of the Michael (and Margaret) Heller Homestead which is part of the Heller Homestead Park. She structured the first phase of the Heller Barn Stabilization Project, completed in May of 2011, preserving the defining stone archway and its adjacent walls of the Heller Barn ruins. She was instrumental in starting the Saucon Valley Conservancy's Annual Barn Tours held for many years. During her term as SVC president, the Michael and Margaret Heller House was listed on the National Register of Historic Places. She was one of the leading proponents for the Township accepting ownership of the Lutz-Franklin Schoolhouse in 2002 and the preservation efforts of the Old Mill Bridge (Pratt pony truss bridge) acquired by the Township in 1988. Both are listed on the National Register of Historic Places. She is a past board member of the Lower Saucon Township Historical Society.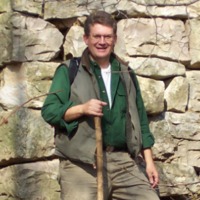 Vice President

Chris Witmer (Term 2020-2023) graduated from the Pennsylvania State University and resides in Berks County. He is a former board member of the Pennsylvania German Society. He is involved in educational activities about the Pennsylvania Dutch through work at Landis Valley Museum, the Goshenhoppen Folk Festival, and Historic Schaefferstown.
Secretary
Douglas A. Rotondo (Term 2018-2021) is an architect at a firm in Chester County, PA. His appreciation for barns and other vernacular structures originated in college, after discovering books by Robert Ensminger, Eric Sloane, and others in the campus library. He hopes to bring greater attention to the often overlooked barns in the suburban and developing areas throughout the Commonwealth. Of particular focus for him is the metropolitan region west and northwest of Philadelphia, where he has recorded numerous barns in various conditions, some of which are no longer standing. He lives in central Montgomery County and has previously served on the Worcester Township Planning Commission and the Board of Directors of the Worcester Historical Society.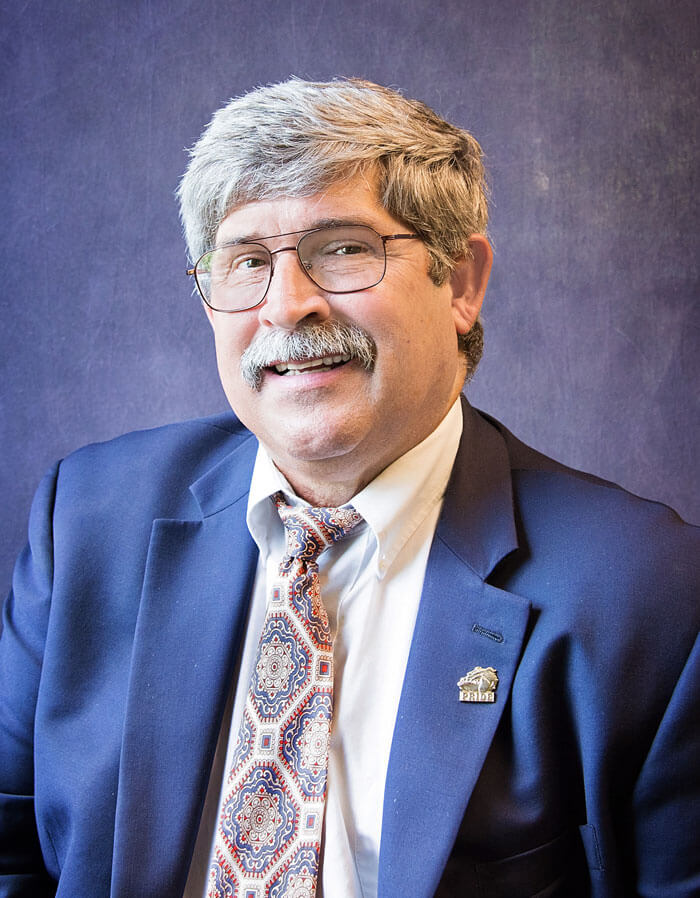 Treasurer
Jeff Cohick (Term 2020-2023) is the founder and president of Cohick & Associates. He is a graduate of Drexel University with a Bachelor of Science in Business Administration: Accounting. A lifelong resident of the Newville area, Jeff graduated from Big Spring High School; he now serves as Treasurer of the Bulldog Education Foundation. In addition, he is the current board President of the Carlisle Salvation Army, a member of the board for Belco Federal Credit Union, former Treasurer of Cumberland County Magic Girls Fast Pitch Softball, a charter member and Past President of the Big Spring Kiwanis Club, and the Treasurer of the Carlisle Sunrise Rotary Club.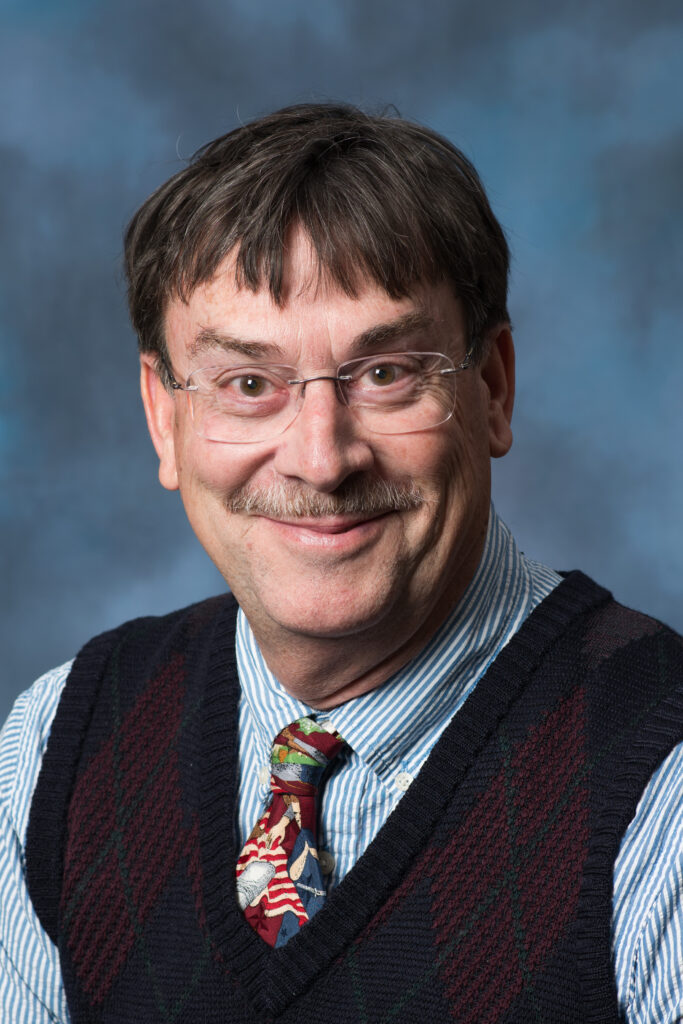 Director
Jerry A. Clouse (Term 2018-2021) began his career as architectural historian as a surveyor for the county wide survey of Cumberland County from 1987 to 1988. In 1988 he began work in the National Register Division of the Bureau for Historic Preservation at the Pennsylvania Historical and Museum Commission where he worked for seven years. In 1995 he began work at McCormick Taylor, Inc. where he has worked as Architectural History Group Coordinator for the last 20 years. A long-time member of the Vernacular Architecture Forum (VAF), he was a tour leader for the 2004 VAF conference held in Harrisburg and also produced segments of the Tour Guide for that
conference. He presented a paper titled, "Philip Haun and His Legacy of Agricultural Re-building in Western Cumberland County, PA" at the 2014 VAF conference at Galloway, New Jersey. He is co-founder of The Perry Historians and is currently president of the Board of Directors. In 2015 he organized a tour of barns in Raccoon and Pfoutz vallies, Perry County.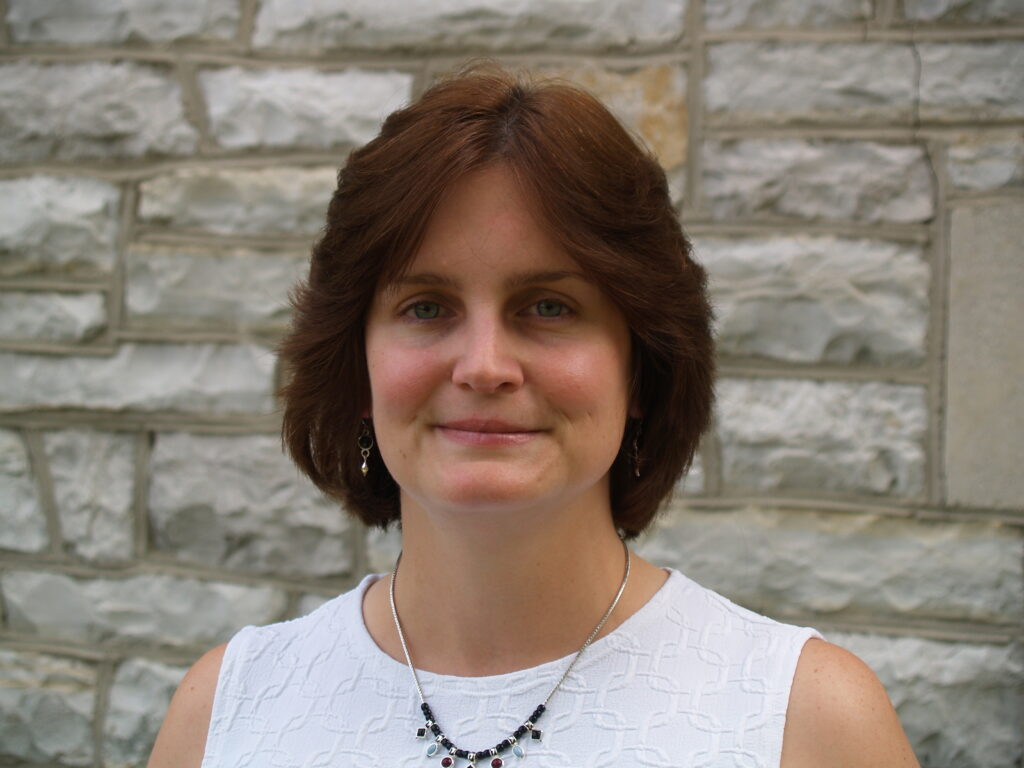 Director
Dianna Clemems-Heim (Term 2020-2023) is a graduate of Westminster College (PA) with a degree in Telecommunications and recently earned a master's in Humanities with a concentration of Arts and Culture from Wilson College. Her thesis, Claiming Ground in Pennsylvania: Women Farmers, Feminism and Activism, included interviews with more than a dozen PA women farmers, several of whom are trailblazers in state agriculture, and focused on women farmers' challenges and their sustainable contributions to agriculture's future in the Commonwealth. A former reporter and marketing director, she is the prospect researcher for Wilson College's Institutional Advancement office. She is the author of two editions of "Cumberland Valley Barns: Past and Present." Her second edition includes the photography and field notes of HBFF member Phil Schaff.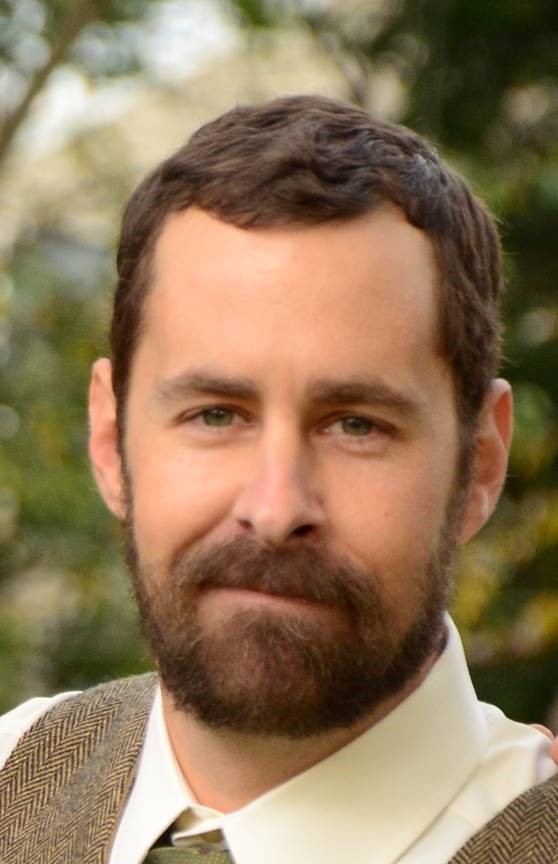 Director
Michael Cuba (Term 2019-2022) is a co-founder of Knobb Hill Joinery, a historic preservation company in northern Vermont focused on traditional restorative joinery techniques. He also operates Transom HPC, a small consulting firm offering dendrochronology coring services, research, and documentation for historic timbered structures. Michael is an active member of the Traditional Timber Framer's Research and Advisory Group. He has served in various leadership capacities with the Timber Framers Guild and currently serves as editor, along with Adam Miller, of the Guild's quarterly journal, TIMBER FRAMING. In 2019 Michael was elected to serve as the secretary of the National Barn Alliance's board of directors.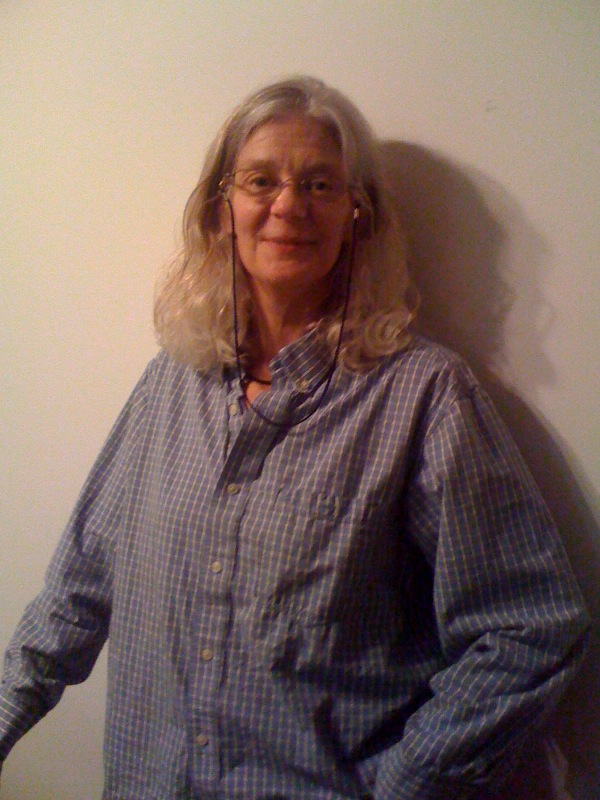 Director
Yvonne Ramsey-Lefevre (Term 2020-2023) lives in Perkasie, Upper Bucks County. She works for a manufacturing company in Montgomeryville and is concerned about the loss of the region's rural character. She commented that this loss is occurring at an alarming rate and she would like to be part of saving the barns which are an integral part of area. Yvonne has participated in HBFF of PA's annual meetings in 2009 and 2010 and all of the historic barn tours — Oley in 2008, Gettysburg in 2009, and Chester County in 2010.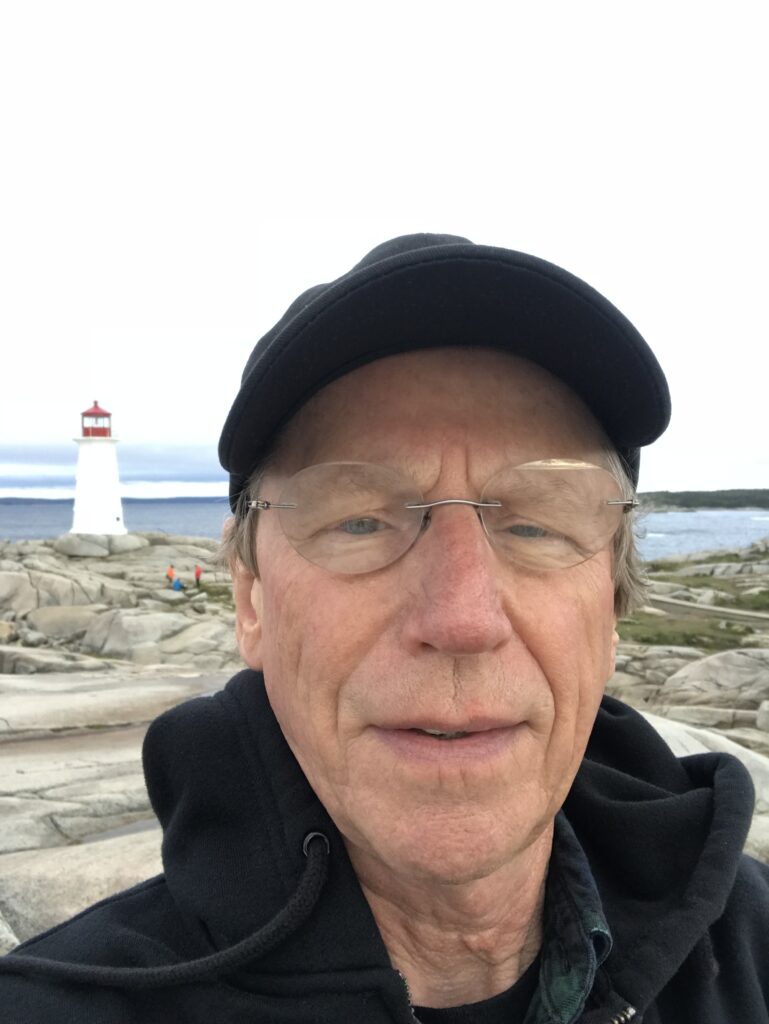 Director

Larry LaFevre (Term 2019-2022) is a founding member and Chair of the Holland Twp. Municipal Agricultural Advisory Committee and township liaison to the Hunterdon County Agriculture Development Board. Since 1995, he has chaired the Holland Twp. Historic Preservation Commission, whose accomplishments include the listing of the Riegel Ridge Community Center as a historic site, publication of a sample barn survey, survey of 92 Twp. barns, listing of the Finesville Historic District (with Pohatcong History and Heritage Society), historic house and outbuilding documentation projects, the publication of the 'Early History of Holland Twp.' and an ongoing study and dating of township barns using dendrochronology. Larry has a BS in Economics and worked as an IT Manager at the Office of Information Technology, State of NJ, for more than 20 years. He has been a trustee of the Hunterdon Land Trust since 2008 and currently chairs the Dvoor Farm Committee, which oversees the uses and restoration of and capital improvements to the Historic Case-Dvoor Farm.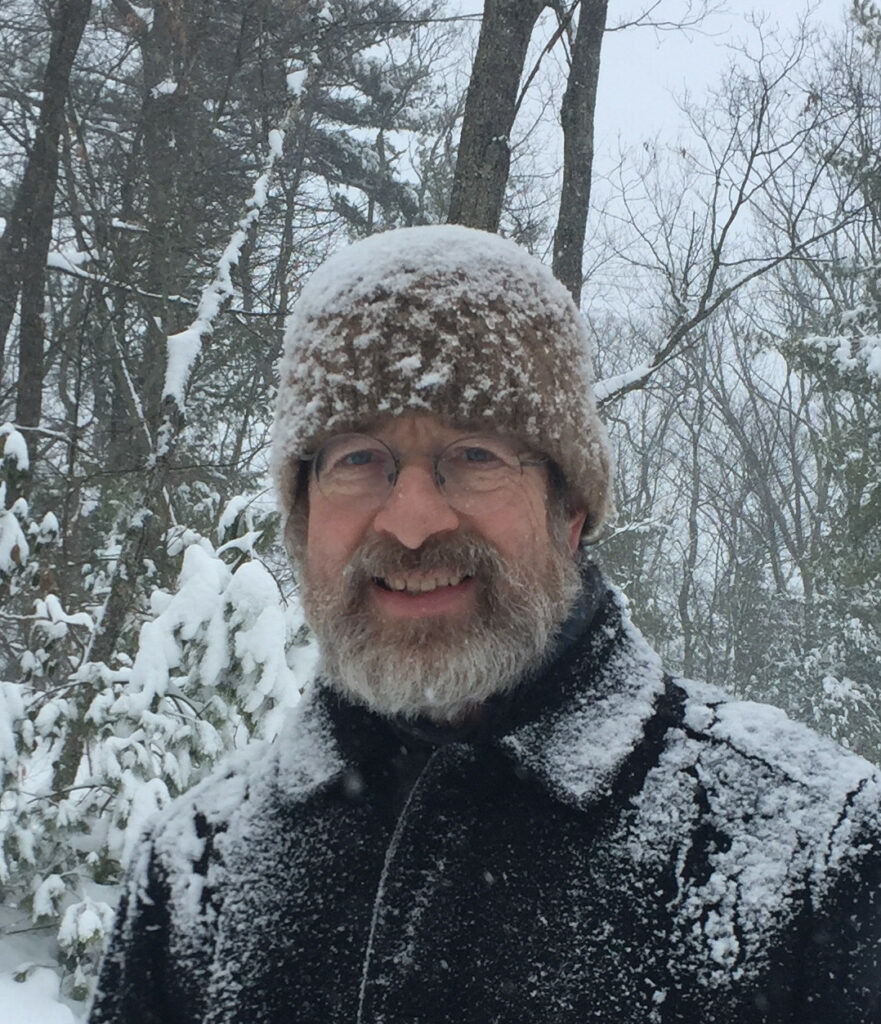 Director

Christopher Macneal (Term 2021-2024) is an architect, recently retired from full-time practice but still consulting on projects which interest him. He divides his time between Philadelphia, his home for the last 40 years, and Brush Valley in Centre County, where his childhood roots run deep. He enjoys gardening and helping with his brother's apple orchards and sugarbush, where he taps about eight hundred maple trees each March. Current barn-related projects include collaboration with Don Carpenter on a community history and atlas of the 19th century Buffalo Valley Amish congregation in Union County, and work with HBFF member James Lesher on measured drawings and history of a double-decker barn in Centre County that was featured in the 2018 HBFF tour.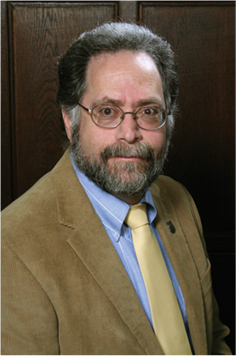 Director
Jeffery Marshall (Term 2020-2023) Past President of Resource Protection at Heritage Conservancy in Doylestown, PA, Jeff has been involved in historic preservation for 40 years in documenting, photographing and researching of over 10,000 old buildings. He is a recognized expert in southeastern Pennsylvania historic architecture. He has taught courses on local history and preservation at the Bucks County Community College. Mr. Marshall has been a presenter at the National Trust for Historic Preservation annual conference as well as numerous other state and regional conference. Marshall serves on the Board of Directors of the National Barn Alliance and Historic Barn and Farm Foundation of Pennsylvania. He is author of Barnstorming in Eastern Pennsylvania and Beyond (2021), and the co-author of Barns of Bucks County (2007) as well as other books on various aspects of Bucks County history and architecture. In 2003 he was the recipient of inaugural "Bucks County Preservation Legacy Award" created in his honor for more than 20 years of leadership and dedication for the preservation of historic places and open spaces by the Bucks County Commissioners. He is also the recipient of Governor, Senate and Pennsylvania of Representatives commendations for career achievements in conservation and preservation. In 2021, upon his retirement from Heritage Conservancy, the Marshall Historic Preservation Fund was established in his honor, and in 2022 he was honored by Preservation Pennsylvania with the F. Otto Haas Award for lifetime achievement in the field of historic preservation.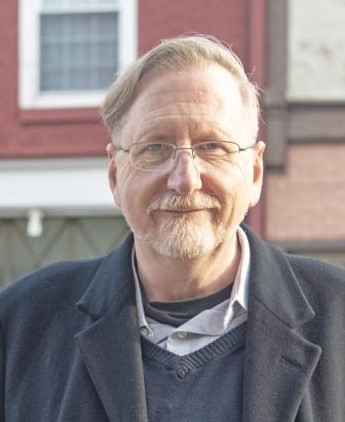 Director
Terry Necciai (Term 2019-2022) is a licensed architect specializing in historic preservation and documenting historic buildings and landscapes in Western Pennsylvania . He has prepared National Register nominations for many rural properties including 20 farms. As the 2011 recipient of the Athenaeum of Philadelphia's Peterson Fellowship, he conducted an intensive study of "The Pennsylvania Farm Landscape as a Historic Resource," identifying the parts of agricultural landscapes shaped and designed to function like outdoor rooms, especially in relation to barns and other outbuilding, such as meadows, upland crop fields, pastures, haystack yards, composting areas, woodlots, orchards, and gardens, as defined by waterways, fences, and similar features.